Baptism & Confirmation
Baptism of either a child or an adult is an occasion of great joy for the candidate, their family and friends and the Church. It is the start of new journey with Jesus at its heart.
---
Intro
People of all ages are welcome to be baptised across our six churches following contact with a member of our Ministry Team and preparation. Baptism is a significant moment in the life of the person being baptised. Often that person is a young child and the baptismal promises are made by the child's parents and Godparents. Sometimes people seek baptism as adults where, following a period of preparation, they can make their own baptismal promises for themselves.
---
I'm Interested, what's next?
I'm Interested, what's next?
Come along and meet us!
Baptism is at heart becoming part of the Church family so it's important to have a connection with the Church through its service, events and activities. Click here to see all our service times. If you do come along don't forget to introduce yourself to the Minister taking the service.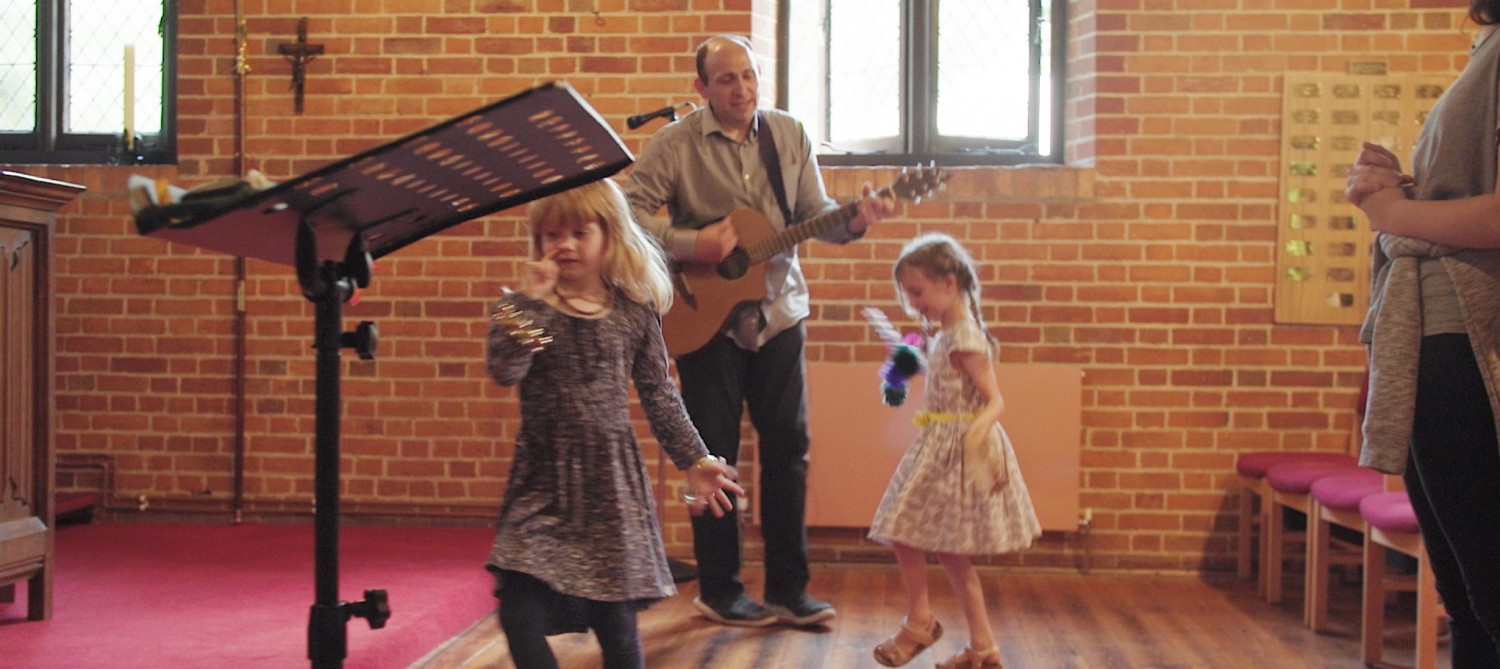 ---
Complete a Form
Complete a Form
Forms can be completed online (see 'Useful Documents' below) or can be requested from the Benefice Office (see 'Key Contacts' below).
---
Attend
Attend a preparation session
For the Baptism of a child we invite their families to a preparation session. There you will be able to meet with members of the ministry team and learn all about what is involved during the service. Adults seeking baptism will need to complete a series of preparation sessions. Dates for baptisms are discussed during and booked after the preparation session.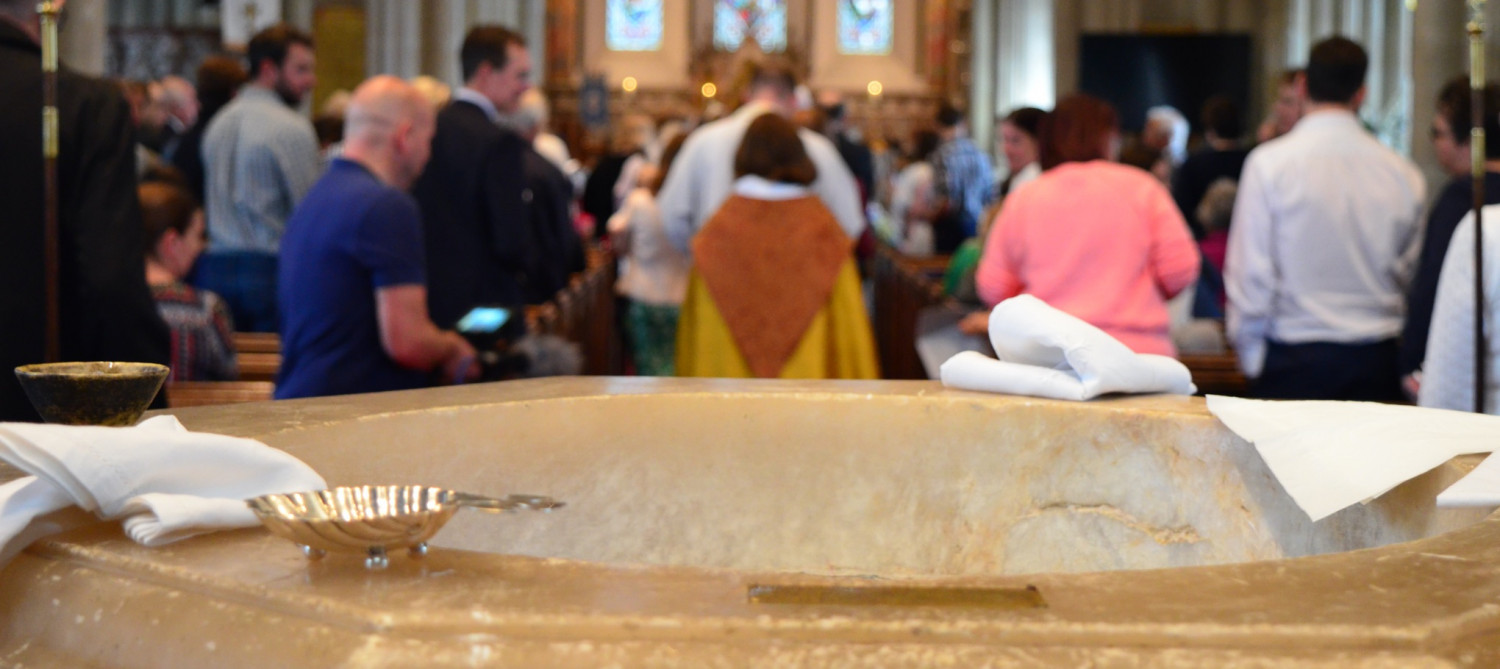 ---
Minister's Visit
Minister's Visit
After we've agreed a date for the baptism we'll be in touch to arrange a meeting between you and the Minister who'll be officiating at the baptism. This will give you the opportunity to ask any questions and hear more about service itself.
---
---