Funerals
We understand that losing someone you love is very difficult, Ringwood Benefice is here to offer support and comfort during these difficult times.
When someone dies, the first step is to choose a Funeral Director and get in touch with them. They will come and see you to begin making funeral arrangements, which will include choosing someone to take the funeral itself.
---
The Funeral Service
The Funeral Service
You don't need to worship with us on a regular basis for a member of our team to lead the funeral.
Let the Funeral Director know that you would like us to be involved. Once they have been in contact with us, one of our ministers, will be in touch with you to arrange a visit at a time that is convenient for you.

The purpose of this meeting is for the minister to listen to you and to hear stories about the personality and character of your loved one, to answer any questions you may have and, together with you, help organise and arrange the practicalities of the funeral.

---
Bereavement Support
Bereavement Support
We're not just there for the funeral service, if you'd like more support to come to terms with the death of a loved one, please just ask. Click below to access further information on sources of support.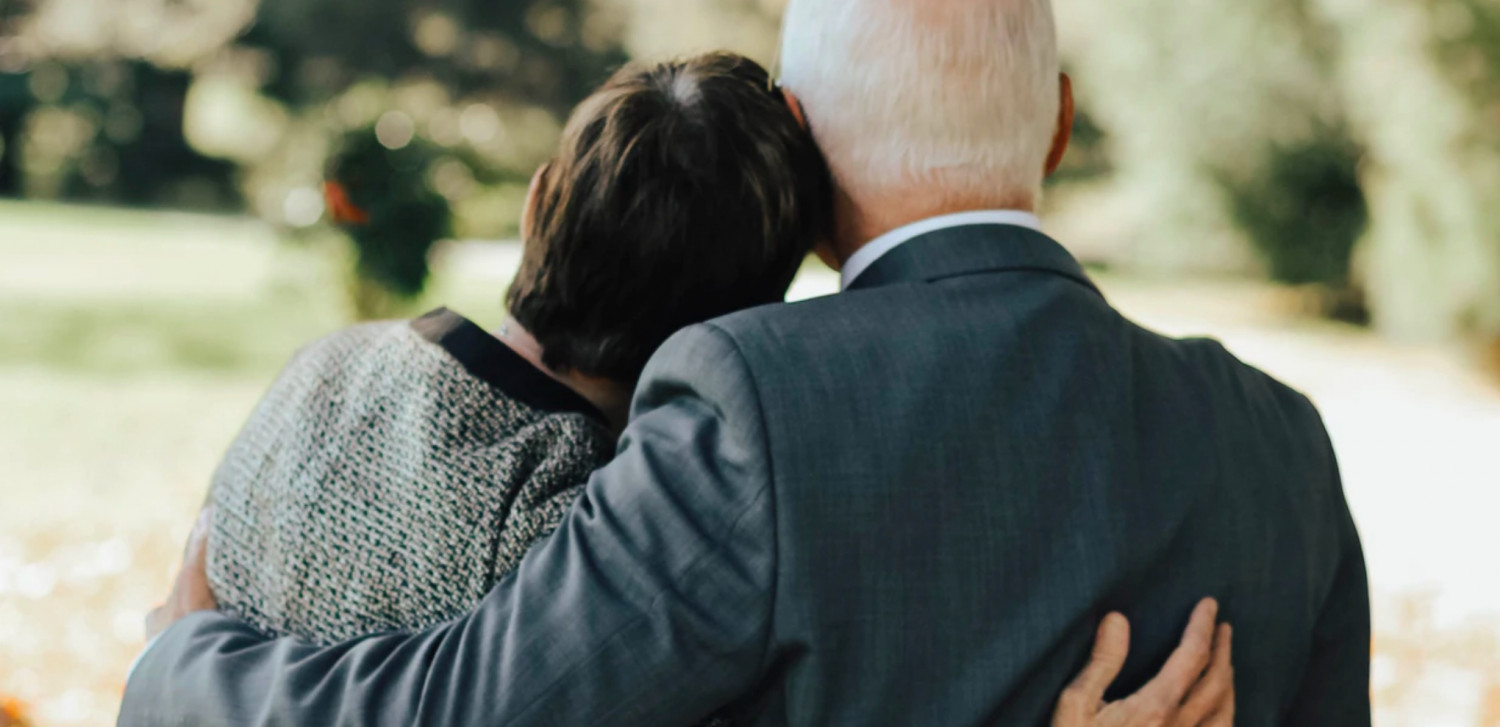 ---
---